JUBAH BIDADARI (FRENCH LILAC)
How To Purchase Online :

Step 1 - Search The Products in the Search Box and add Product into Puchase Cart.
Step 2 - Click Shopping Cart button . A shopping list will prompt out.
Step 3 - You can modify the product quantity, check the total price before proceed to checkout.
Step 4 - To confirm your billing address
Step 5 - To confirm your shipping address
Step 6 - Summary.
Step 7 - Proceed payment with one of these method:
Cash Deposit / Bank Transfer

Step 8 - Congratulation! Your order already submitted .
Cash Deposit / Bank Transfer
Bank Name: Maybank
Account Name: Adam Corrie & Fazi Niaga
Account Number: 562209633563
Sila upload kan bank-in slip setelah tuan/puan buat pembayaran berserta dengan details seperti di bawah dan maklumkan pada kami di whatsapp 0136878010 sekiranya sudah membuat pembayaran terima kasih

Once payment is made, please upload the scanned bank-in slip complete with all particulars below into your order page.
Order ID :
Kaedah pembayaran / Payment Method : Transfer / Bank In
Nama bank / Bank Name :
Tarikh bank in / Bank-in Date :
Bank-in Amount :
Nama /Contact Name :
No telefon / Contact Phone :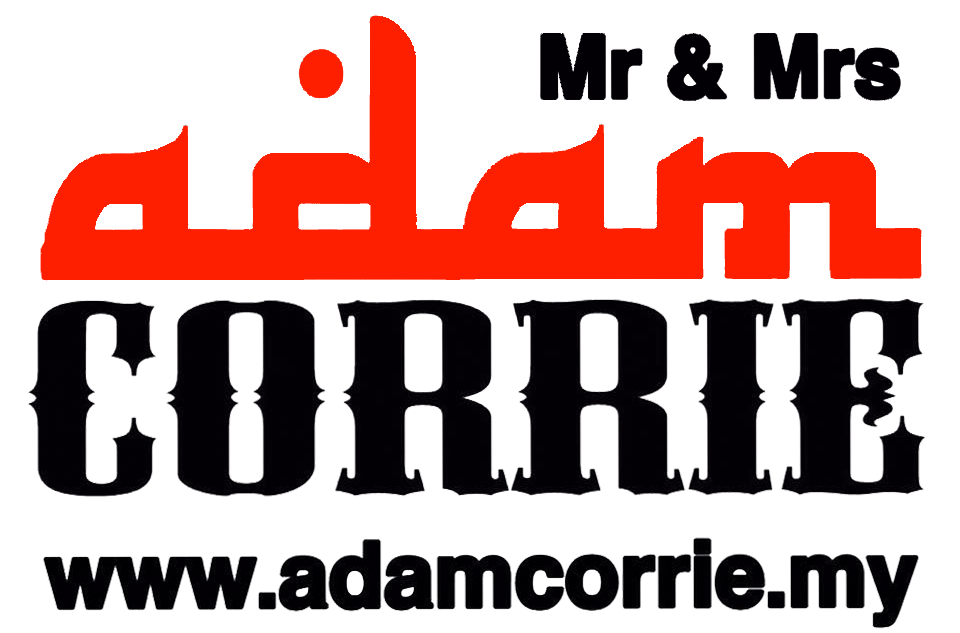 ---
">